Know the Latest Trends in the Logistics Industry
Disruptive forces constantly reshape the way companies think of technologies. It is also true for the shipping and logistics industry. Robotic solutions are getting more advanced, and the supply chain process is gradually evolving. The innovative trends in logistics focus mostly on tech-driven, smart management to minimize the operating cost and increase the efficiency level. Logistics is a crucial aspect of every business. Companies that have already implemented the best supply chain practices can serve customers efficiently.
Now, you can check for the latest trends that will reshape the logistics industry.
Compliance and globalization
Globalization has forced several logistics businesses to concentrate on strategies to achieve delivery KPIs. It will also help in controlling costs.
The supply chain should be more agile, and no definite solution will be perfect for the growing complications. Moreover, the global trade landscape is shifting constantly. Logistics organizations have felt the need to stay ahead and fulfill compliance requirements. It is also essential to be compliant with the global data-related rules. However, some companies do not have a high capacity to track and report data.
To prevent your trucks and ships from getting stuck at the port and harbor, there must be digital documentation.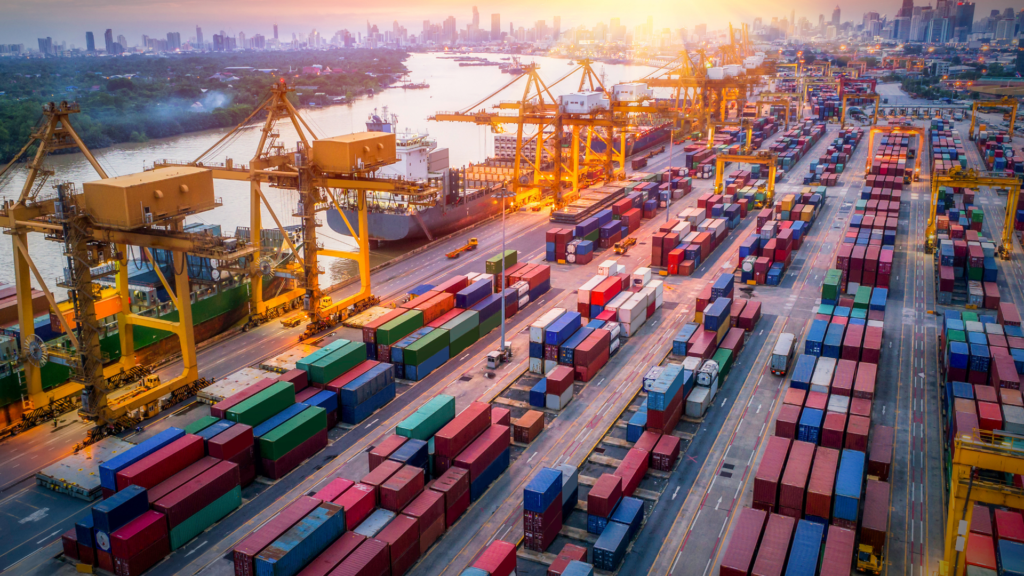 Digitization of supply chain
Digitization refers to the process of applying innovative technological solutions with digital and physical assets to modify logistics practices. It will enable companies to adjust to the highly competitive, fast-paced business environment.
Moreover, digitization ensures higher speed and makes the supply chain operations more resilient. This way, there will be higher revenues and better customer responsiveness. Companies can embrace digitalization to make market valuation easier.
To get the optimal value of digitalization, organizations need to adjust the supply chain strategies. They have to do something more than modernizing them with digital technologies.
The Internet of Things in the digitalization field has gained much importance. It is a transformative technology in the logistics world. IoT is a system comprising interrelated computing gadgets, and it helps with the data transfer over networks without manual input. Furthermore, it assists organizations in checking inventory and controling warehouse stock.
The supply chain with better collaboration
Stronger affiliation with vendors and effective procurement strategies must be a part of the supply chain.
For instance, the business data on suppliers-related data is useful to your procurement department. The data is valuable to make better supply chain decisions like supplier analysis. It will also ensure consistent cooperation and risk assessment in the supply chain. Thus, based on global trends, you can reduce and prevent the risk of stock shortages.
Collaboration will also modernize different internal processes while minimizing overutilization of business resources. Another added advantage is that it will generate more referrals from business partners. That is why you have a chance of making more deals.
Wearable devices in the logistics world
Wearable technologies are devices which you can wear. They also combine cloud technology and enable workers to access real-time data. With accurate data analysis, wearable gadgets will help you control your inventories. Furthermore, you will understand the current product demand level.
Warehouse managers may put on wearables to collect inventory data very fast. They also track the manufactured and distributed items. The best fact is that wearable devices can check potential health issues of your warehouse employees.
Omnichannel shipping
One of the major trends in the present logistics industry is omnichannel fulfillment. Retailers are taking a different approach to go beyond customer anticipations.
By relying on more omnichannel touchpoints, retailers can increase their customer loyalty. The main intention is to help customers in buying products seamlessly from digital platforms and physical stores.
Several reputed logistics companies have taken innovative steps to ship products. Moreover, they have navigated through the growing complications in the omnichannel environment of the supply chain.
Software as a service in the supply chain
The application of the SaaS in the logistics and supply chain sector has gained popularity. The increasing use of cloud computing is a cause of this trend. SaaS is highly secure and safe. SaaS also enables your company to keep away from higher costs of system upgrades, maintenance, and infrastructure.
Robotics in the logistics industry
The integration of logistics and robotics will increase the accuracy and speed of supply chain processes. It will also minimize the chance of error. Robots ensure more uptime, and thus, you will find higher productivity. They do not risk human jobs but work collaboratively with them to raise the efficiency level. Autonomous mobile robots and other physical robots pick goods and transport them to warehouses. Moreover, robots based on software applications can do repetitive tasks.
3D printing for on-demand products
The logistics industry has embraced 3D printing to create an instant production of a product model. It will promote customization and reduce waste on products. Plus, manufacturers will be able to create tailored product parts for every customer's needs. The overall manufacturing process will become more efficient.
3D printers are also useful for your supply chain process. Installed in warehouses, they can create mockups and replacements.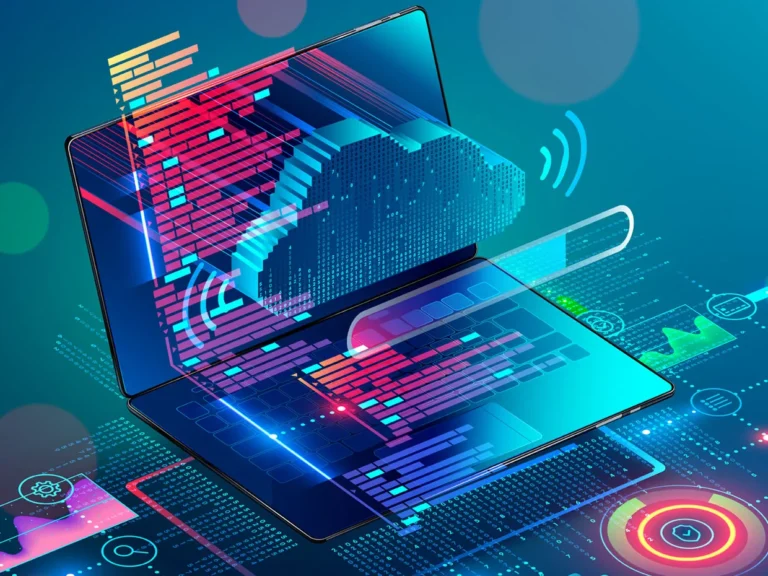 Application of AI
Artificial Intelligence has several uses to manage freight. Using AI technology, fleet management becomes efficient with data analytics software. It will also help in finding the right routes based on the current traffic and weather conditions. AI software can be the best tool to beat your competitors. Its predictions about your vehicle status will be more accurate. Thus, you may also schedule maintenance of your fleet. The freight management sector has already used AI. With continued development and innovation, AI will be a part of fleet management.
These are some latest trends, which will dominate the logistics industry in the coming years. There may be a shift in the interests of customers. However, due to the rapid advancements in technologies, you have to refine your logistics solutions.
The global logistics sector will become more complicated. Based on the future trends, you have to apply the best strategy.